The Education Camp offers a great opportunity, as a place to get away from the modern busy lifestyle and to retreat to a secluded, isolated hideaway. While still having most modern conveniences, sorry no television.

The Education Camp is a great place for family holidays, club outings, school retreats, and corporate team building or getaways.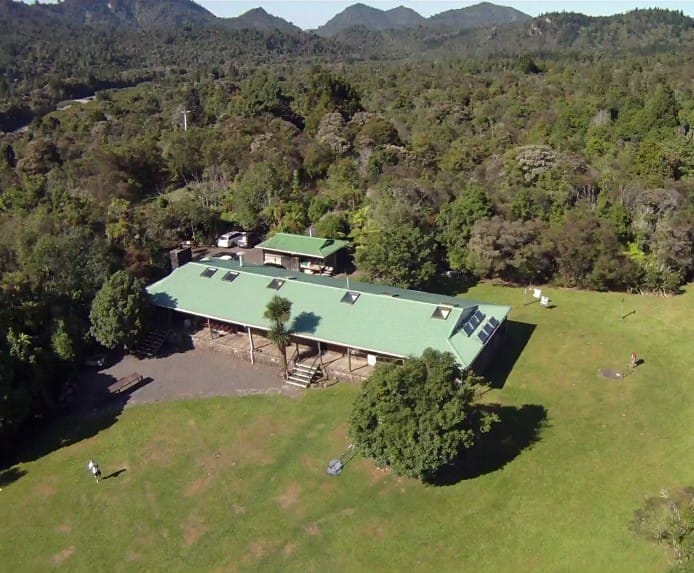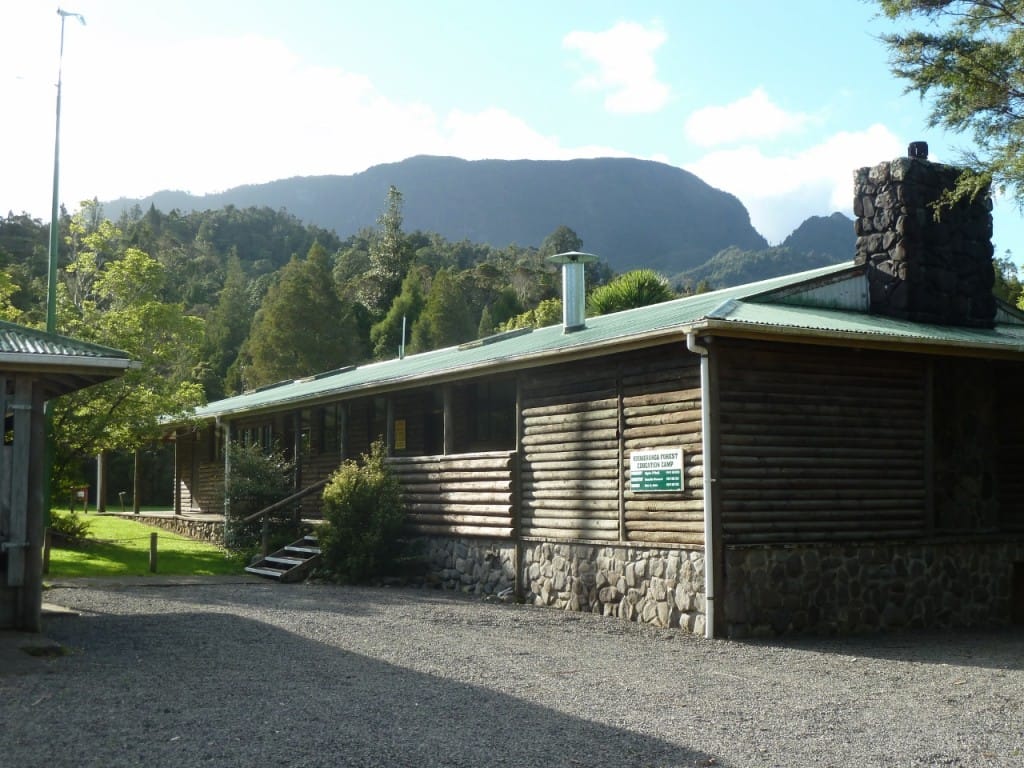 The Education Camp can be used as a home base, while you explore the native forest of Kauaeranga Valley, New Zealand. Offers a great opportunity to go hiking or tramping along the many bush walks designed for the inexperienced hiker, or if you wish there are more challenging paths to really test you.
However, if you wish to just sit back, and take the fantastic view and the sounds of the native forest, while you drink a hot drink and read a good book, then please be our guest.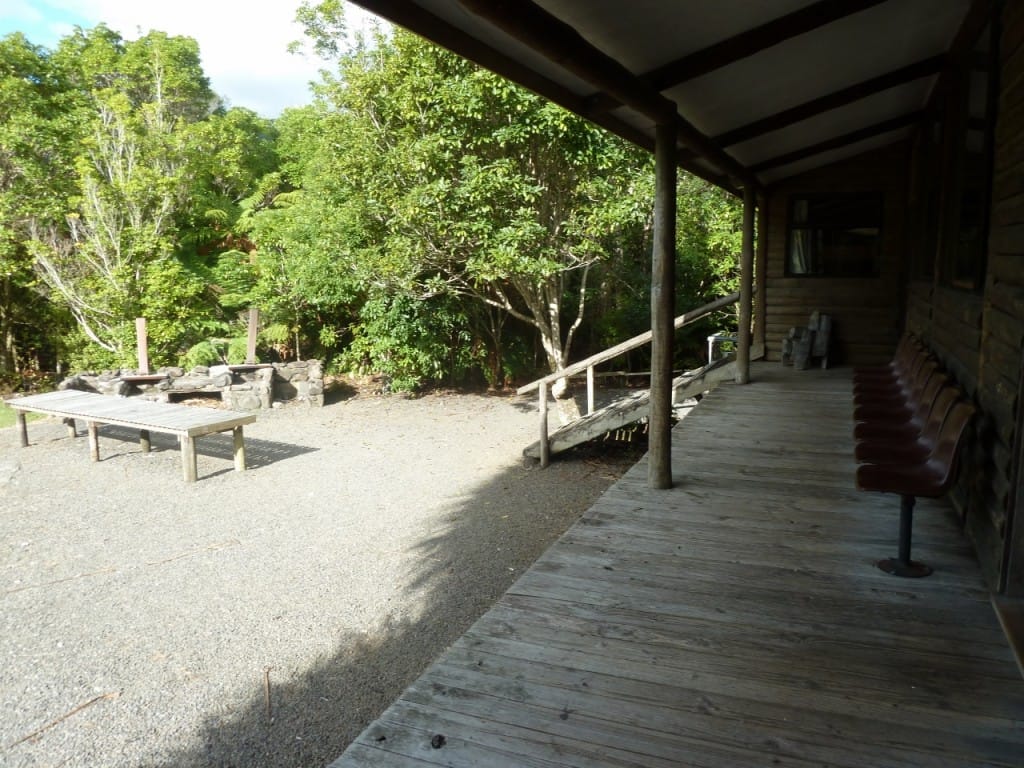 ---
PLEASE NOTE That DOC will close the road to the Education Camp during the month of May 2023. So we are unable to accept any bookings during May 2023. Sorry for the inconvenience.
For more information about the Kauaranga Forest Education Camp including pricing please read the below pdf document.
A LODGE FOR EDUCATIONAL AND RECREATIONAL USE
Please read the below pdf before staying at the camp.